Copyright © 2014 Mag Advisors, All rights reserved Terms of Use | Privacy Policy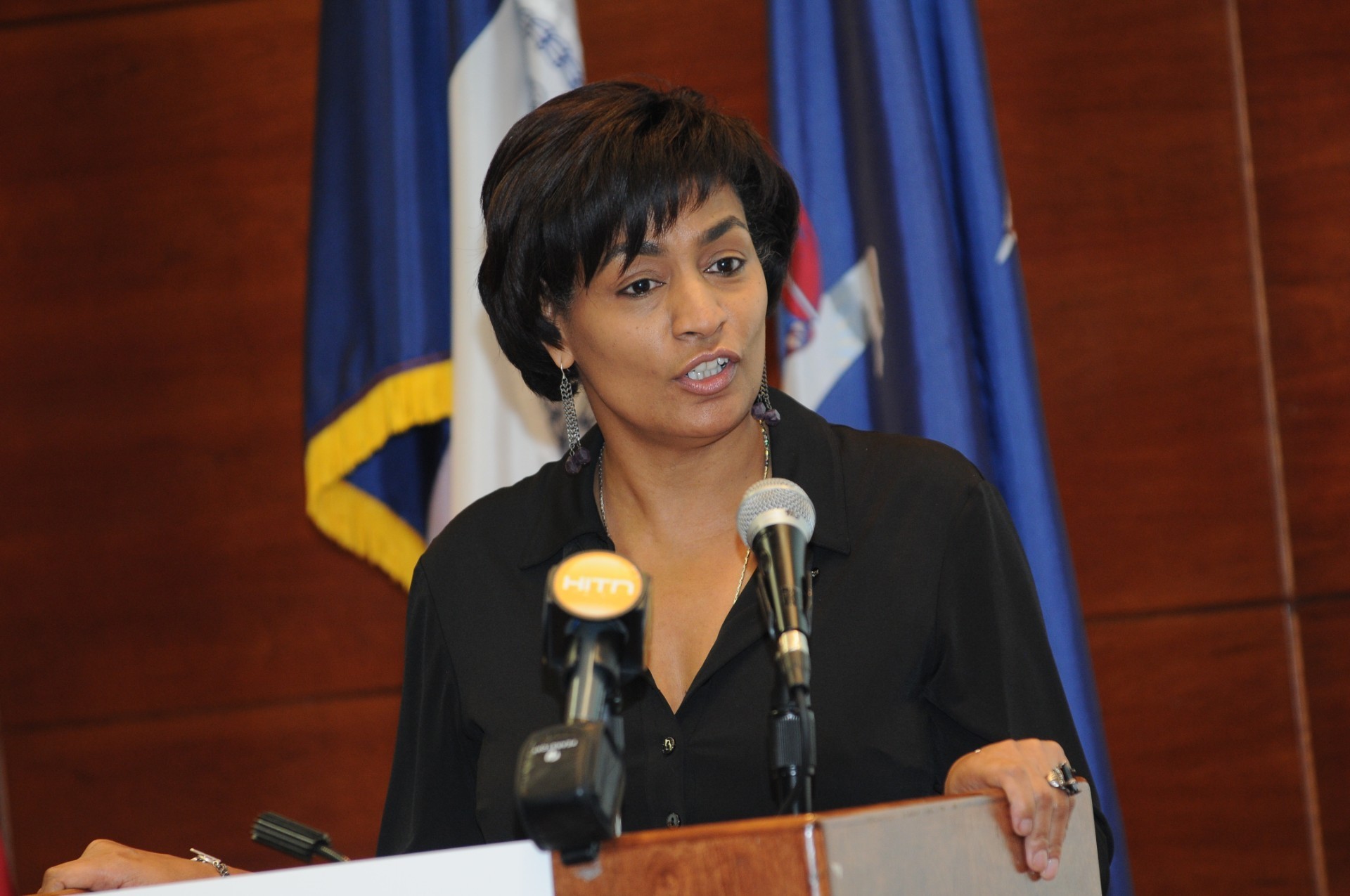 About the Founder & CEO



As Founder & CEO of Mag Advisors, Magaly Rivera is a go-to and sought out reputable professional for small & medium enterprises and non-profit organizations seeking to grow and diversify their revenues. She is a recognized Strategist, Ideation Specialist and tenured Development Executive with 35+ years experience in broadcast media, telecommunications & technology sector. She has raised over $60 million from private & public foundations, government agencies and corporate sponsors for her client base and brings an established business network and resources to drive business success.
As CEO, she leads all Mag Advisors' client engagements selecting from experienced consultant team members to effectively support business growth for Mag Advisors' client base. Magaly believes Mag Advisors can play a major role in decreasing the failure rate of minority businesses that don't survive beyond 3-years by working closely with them to position them for gazelle growth.
History & Vision

Throughout her career Magaly Rivera supported family, members and friends passionate about a business idea to think strategically, which came naturally to her as a successful media executive. During this process, she also observed the best thing she offered, besides business strategy, was her ability to hold their hand, continually inspire and provide transfer of business knowledge they didn't readily possess. Hence, Mag Advisors was borne.

It is our Vision, that by providing hands-on, transfer of knowledge, strategy support, business advisement and surrounding small businesses with successful executives, we can position our clients for gazelle growth. Our Consultant Advisors come equipped with Insights, Ideas & Strategies, providing the expertise and motivation needed for small businesses to grow and flourish.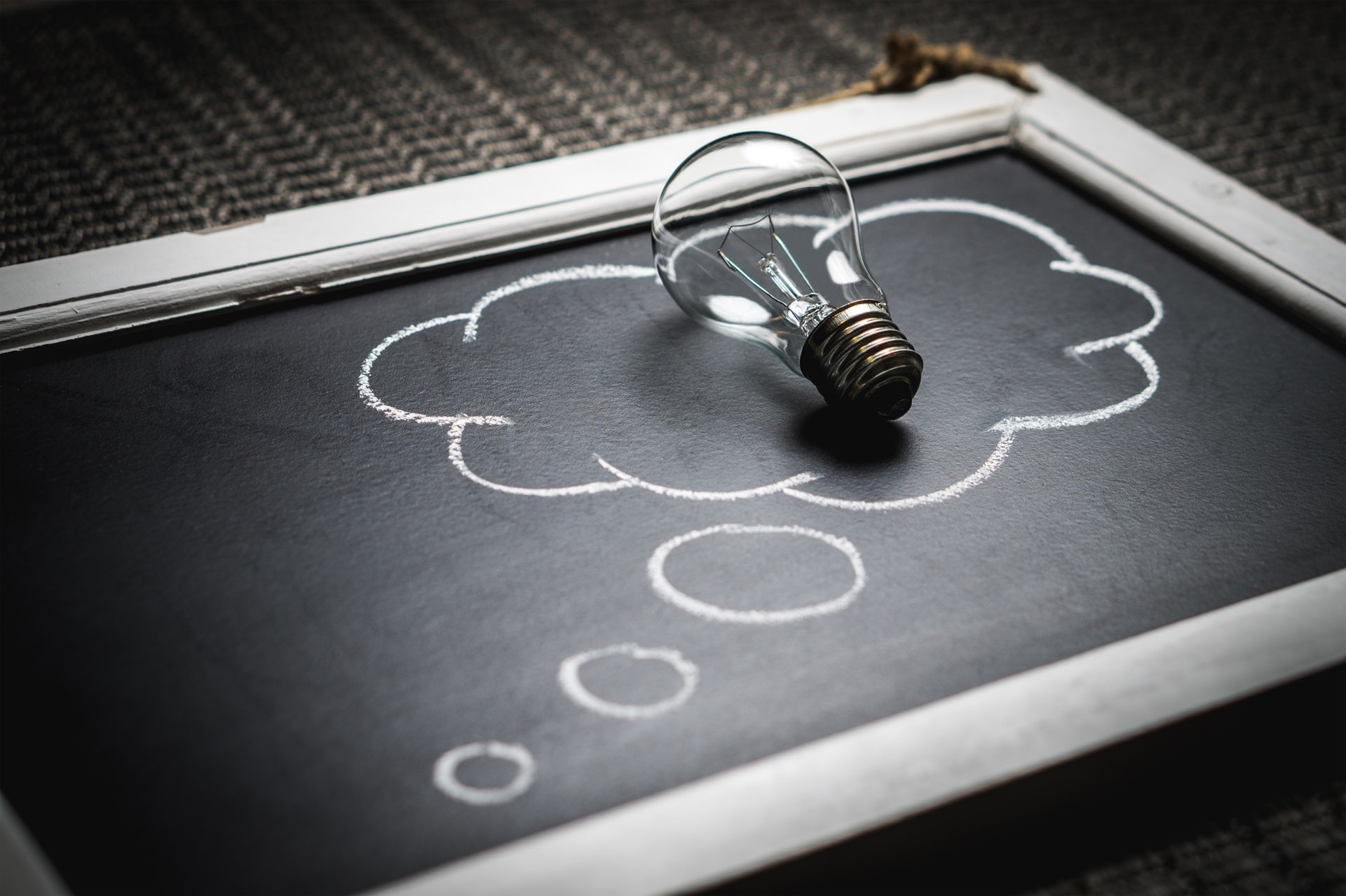 Our Approach

MAG Advisors utilizes a network of professional associates that are subject matter experts (SME) in over 20 different business sectors. These associates are MAG Advisors who act as Interim Executives on-board your company providing day-to-day business knowledge, ensuring you and key staff acquire the essential business management skills for growth and business success. During this interim time, MAG Advisors works to drive revenue, operational efficiency, transfer business knowledge and practices to position your company for high-growth and business sustainability.

Our Commitment

To deliver business management expertise to drive increased revenue, profitability and transfer of knowledge, resulting in more minority high-growth companies and sustainable non-profits.