Copyright © 2014 Mag Advisors, All rights reserved Terms of Use | Privacy Policy
Joseph Der, CEO, Derdau
"Mag helped me to realize we needed to consider news ways of hiring & training news craftsman and helped us access a New York state grant to create a state-subsidized training program. Mag also provided strategic marketing expertise enabling branded positioning at the top U.S. equestrian shows. Together we developed a comprehensive business plan to include new revenue streams and strategic growth considerations."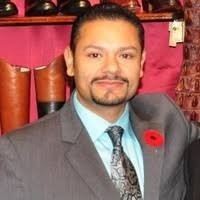 Jose Martinez, Co-Owner Pixl Graphx
"My partner and I are business smarter, wiser and think more strategically since bringing Mag Advisors on-board to help us consider entering a new industry sector to increase our profitability."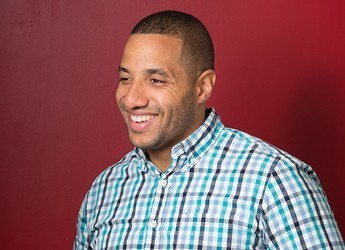 "With 3 of our 4 owners based in Ecuador, it was imperative to have Mag Advisors on-board for our new business and varied visions for growth. Mag visited with us in Ecuador to gain firsthand insight of our hand-made craftsman process, provided strategic foresight on potential pitfalls together we created our Executive Summary & P&L Forecast.. We pitched to a seed investor and garnered our initial funding directly. Mag also saved us thousands of dollars as we shifted our business from multi-owners to one owner."
My choice to bring Mag Advisors during my 4th year of operating my small business was the best investment I made. As a small business owner, Magaly's strategic thinking, understanding of small business needs, availability, personality and commitment to not only my business, but me as a person directly contributed to the growth of my business and the overall trajectory of my work. Magaly's unique combination of corporate, non-profit and small business was exactly what my business needed to take my company to the next phase.
What our clients are saying...
Alcides Aguasvivas, Co-Owner Pixl Graphx
"Working with Mag Advisors gave me a great vision for growth in new industry sectors. They brought forth vital research which proved to be invaluable to expanding our services."