Copyright © 2014 Mag Advisors, All rights reserved Terms of Use | Privacy Policy
Become a part of America's small business growth sector! Bring your tenured expertise to Mag Advisors and become a project based, SME Consultant.
If you have expertise in any of the below business areas and are interested in consulting opportunities, kindly email us your resume to sme@mag-advisors.com. We will contact you to learn more about your experience and interest to become an SME Consultant.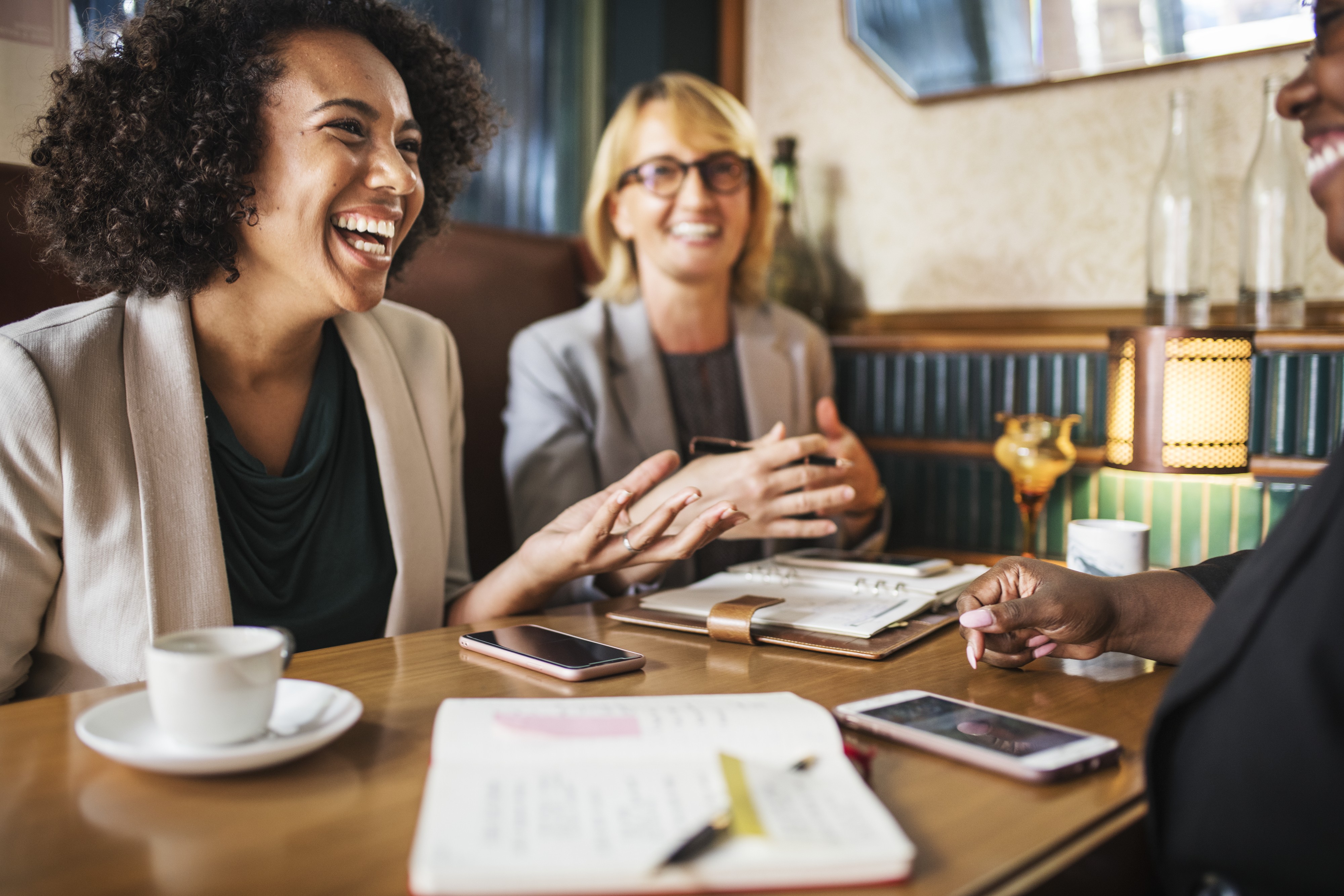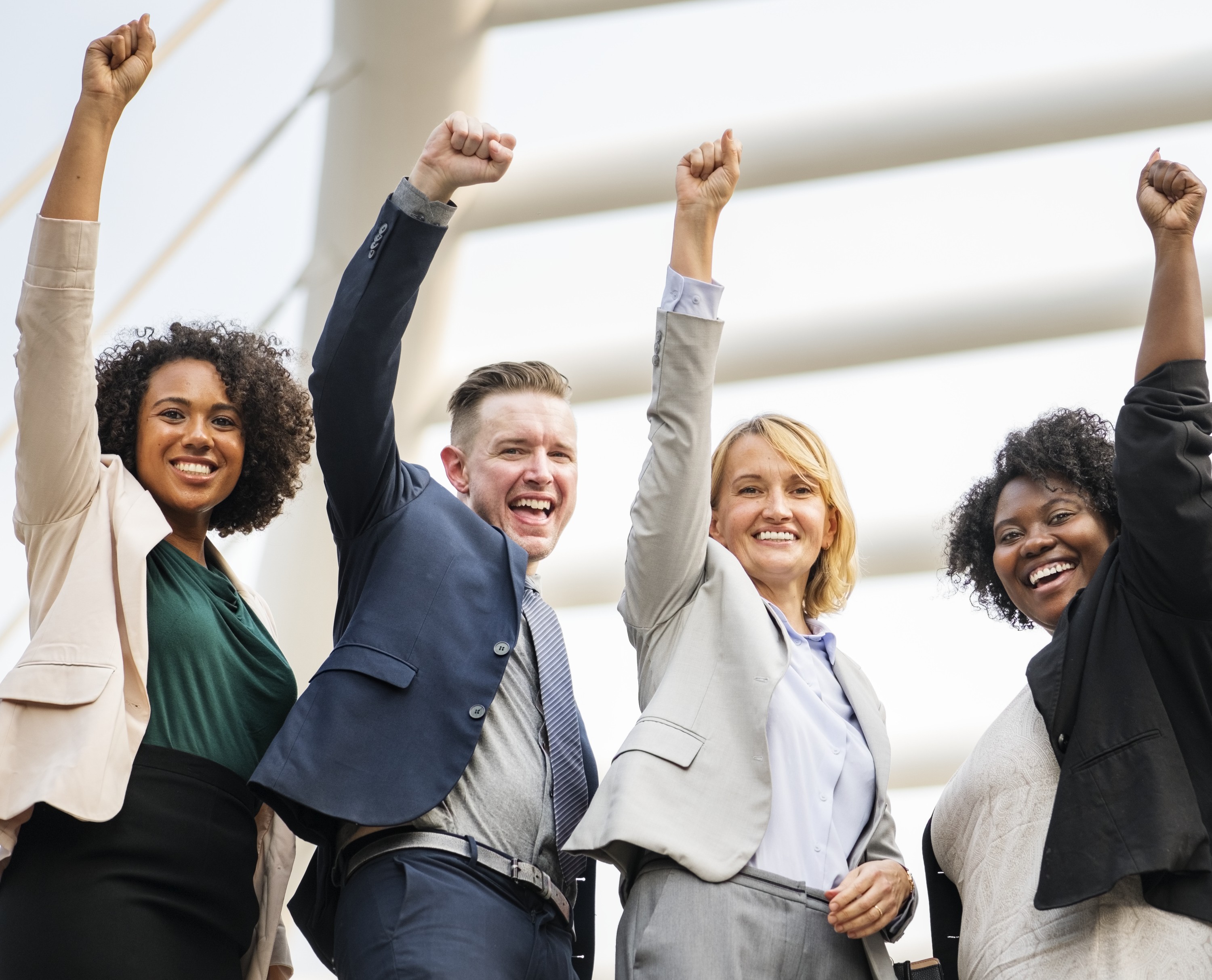 Strategic Marketing
You have developed & implemented marketing plans but more importantly you can develop tactical strategies, implement them to reveal impressive impact and engagement.
Project Management
You are a PM professional, whether certified or not, who understands teamwork & beyond all the Gantt charts & deadlines, you keep a team motivated.
Research Analysis
You are a research guru, who understands data drives strategy and without it companies are operating without focus or industry knowledge. Your research experience is essential to their strategic growth.
Client Acquisition
You are persuasive, experienced, well-established with minority small & medium enterprises and want to see SMEs flourish.
Business Management
You have managed large scale businesses, are a tenured executive, well-versed in business growth strategies and delivering revenue.
Fiscal Management
P&L, balance sheets, forecasts & fiscal oversight is a breeze for you. You can help business owners understand their numbers.